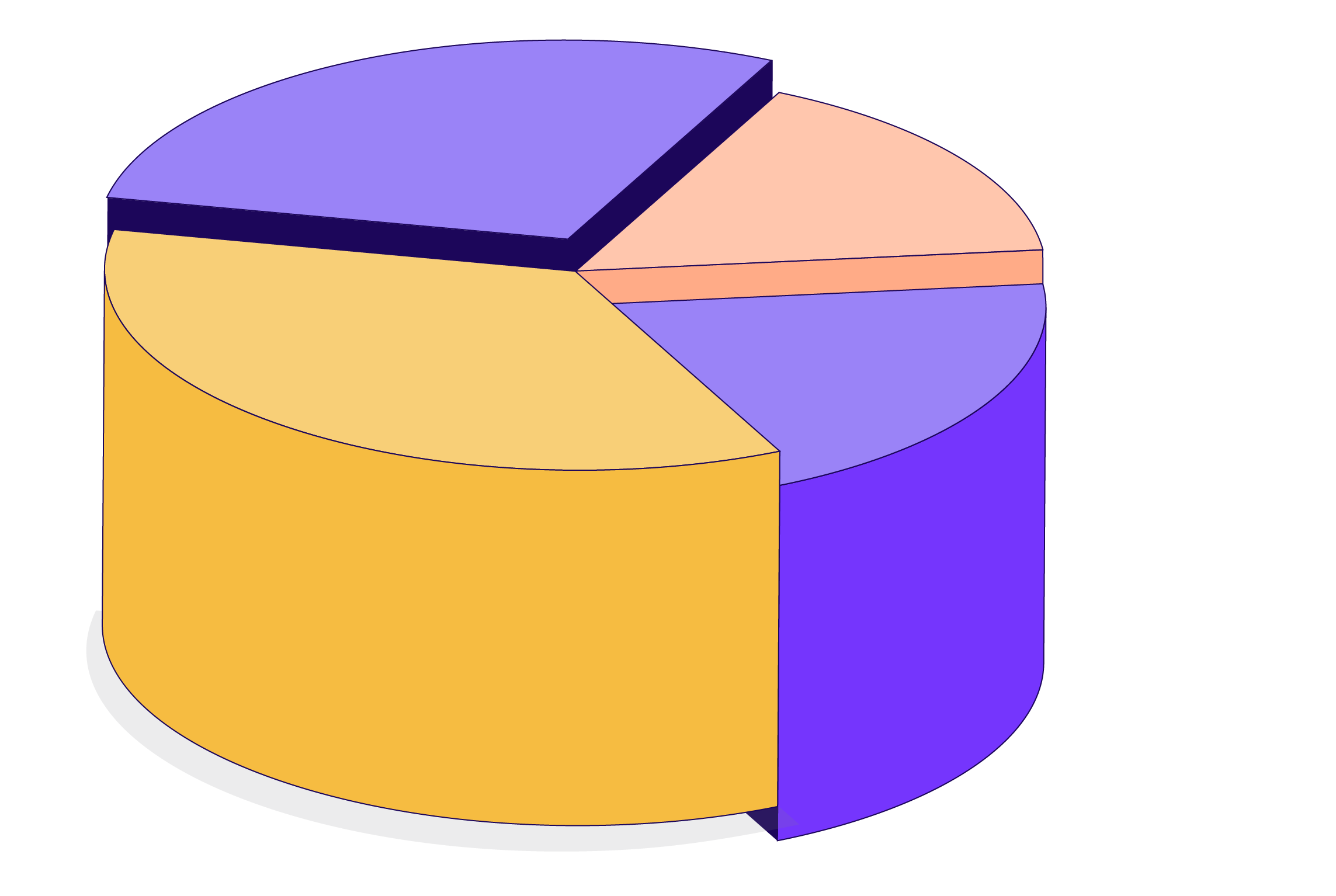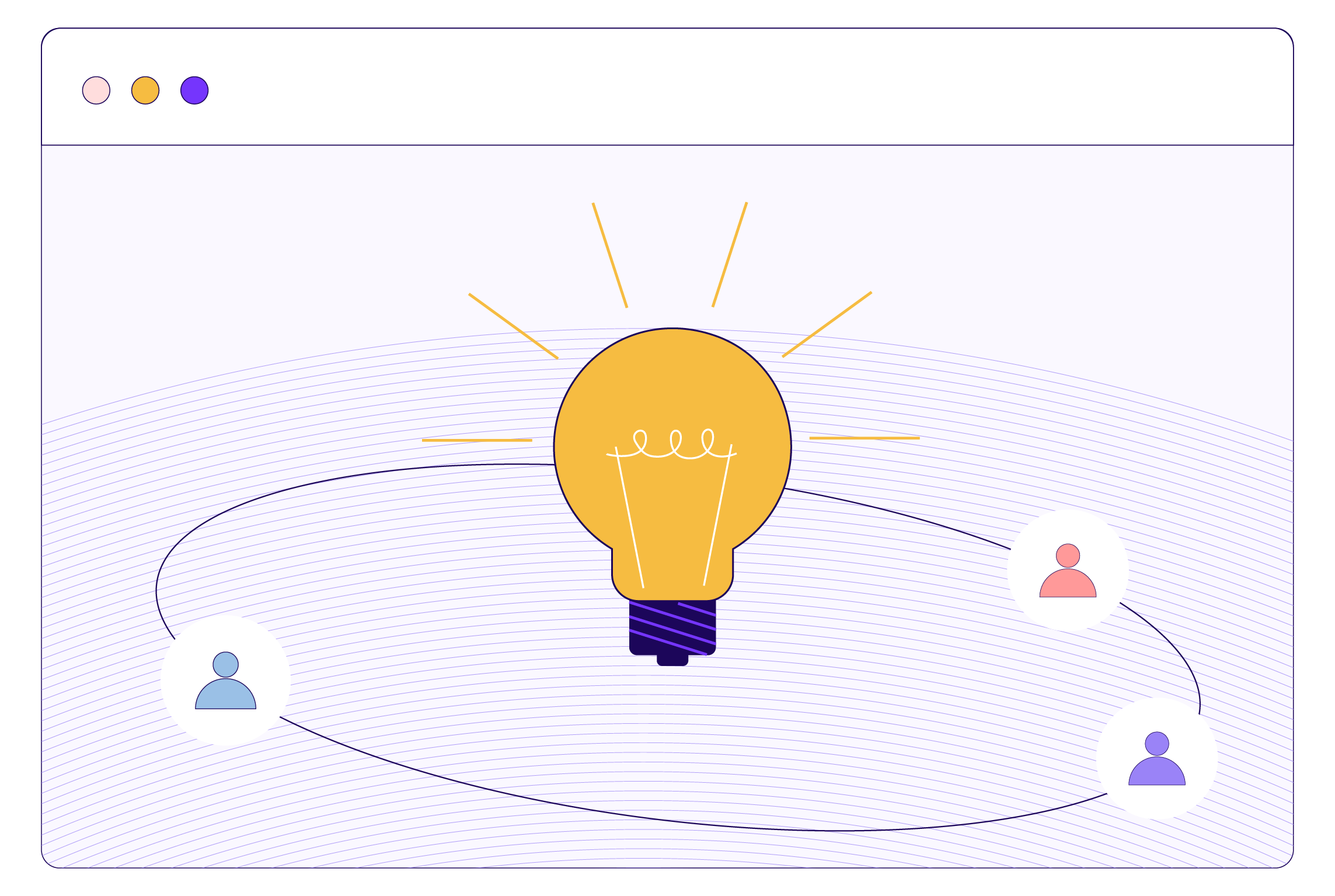 Become a Fincra partner and get benefits designed specifically for you.
 Whether you provide software as a service or tech-enabled financial services, partnering with Fincra can help you accelerate business growth and scale across new markets. You can also earn commissions by referring businesses to Fincra.
Begin your journey to becoming a Fincra partner
With Fincra you can choose the best partner program for you.
A Fincra Perk Partner is a business or enterprise company that manufactures or redistributes technology solutions or general services that offer value to operational efficiency and business growth of Merchants within Fincra's growing ecosystem.
A Fincra Referral Partner is a business, individual or enterprise corporation that can earn commissions for each legitimate lead and converted business that you refer to Fincra. Referrals are one of the best ways to make money with Fincra.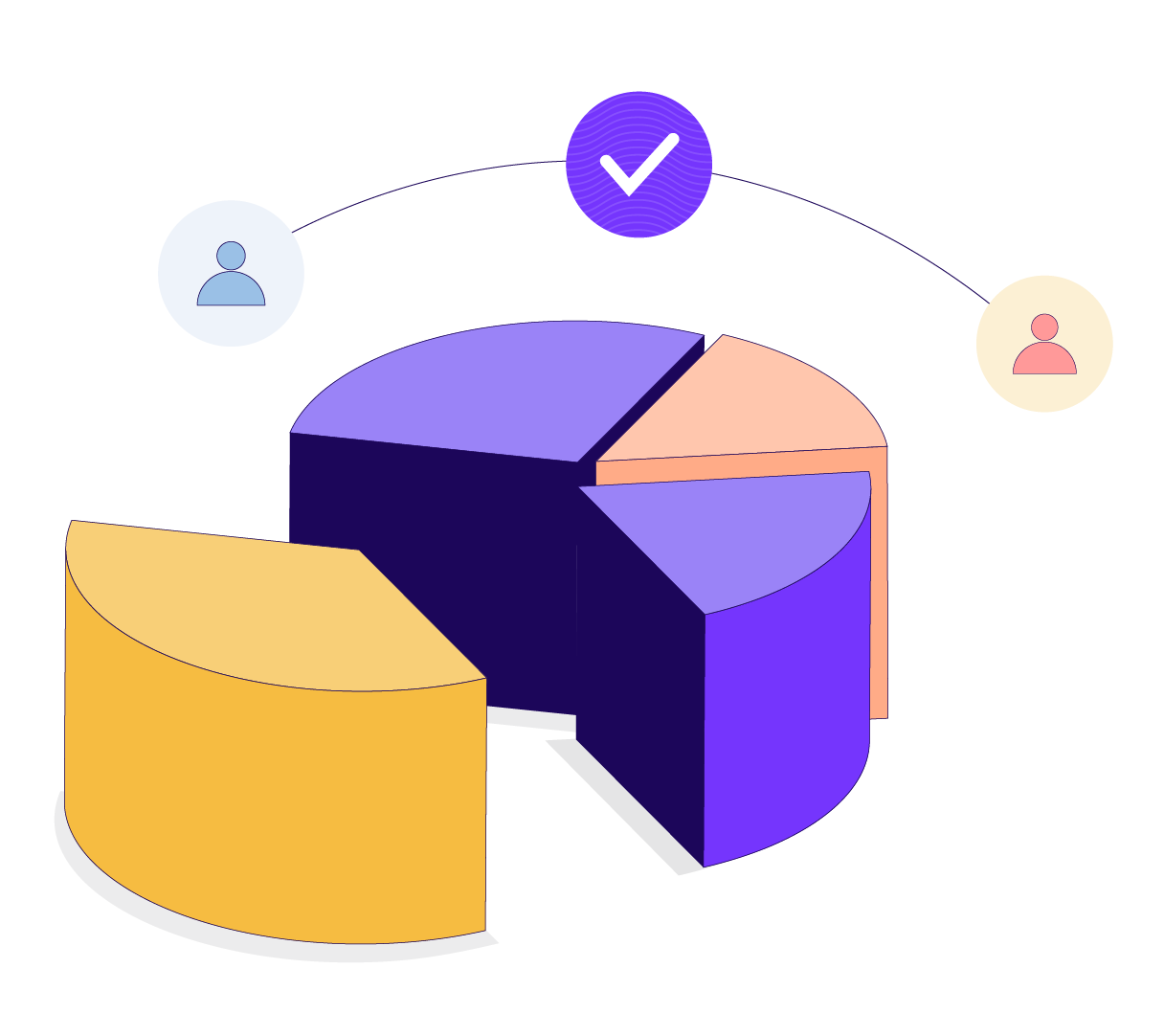 Grow your revenue as a Referral Partner
Earn up to 5% commission (of the net revenue) for every converted business

Earn recurring commissions when a lead is converted to a paying customer on Fincra

Keep track of all referrals from your Fincra dashboard and withdraw (payout) commissions to preferred bank accounts with ease. Commissions will reflect on your Fincra balance

Get access to Fincra referral partner marketing assets to help promote your business

Increase in customer loyalty by becoming associated with a trusted brand & partner like Fincra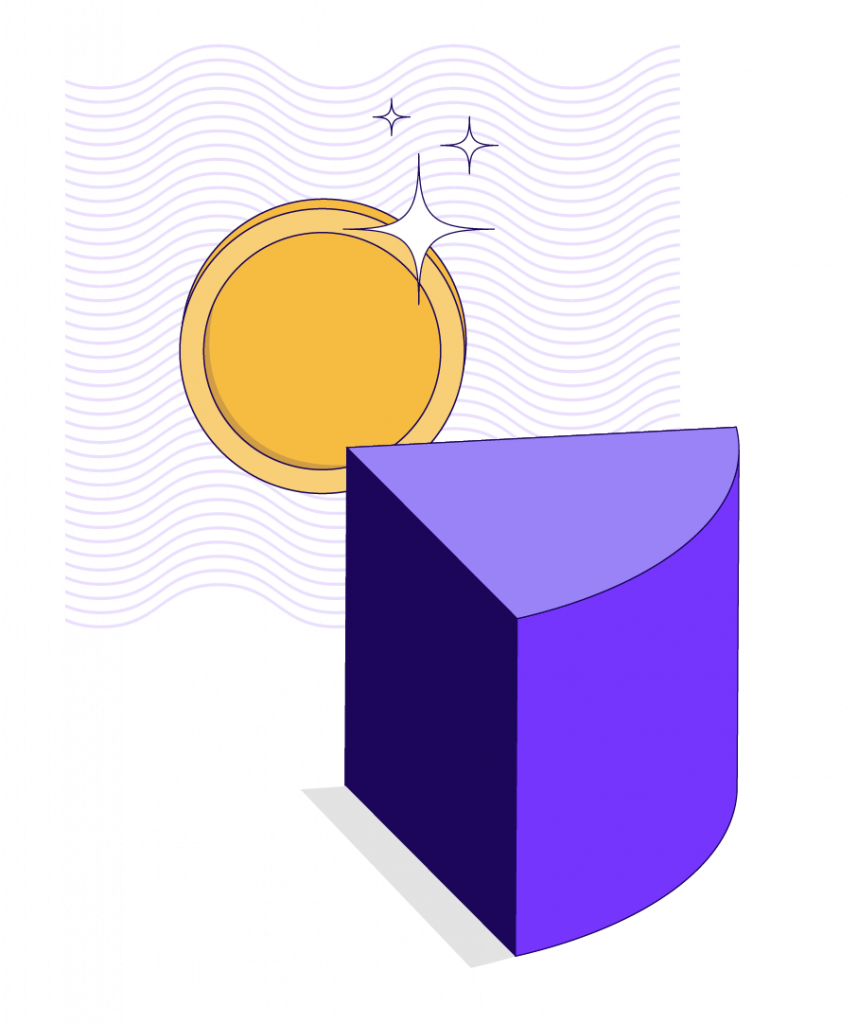 Partner with Fincra to accelerate growth
With access to our wide network of partners, you can expand your reach and gain connections that will support the sustained growth of your business.
Increase efficiency in crucial business areas
The Fincra Partner Program provides access to resources that help improve the efficiency of operations, increase sales, and create long-term relationships.
Increase customer loyalty
Gain increased customer loyalty by becoming associated with trusted brands and industry partners.
Earn from the comfort of your home
Earn commissions for each valid lead and converted business you refer to Fincra. No other implementation is required.
Frequently asked questions