Scale your business with Fincra partners 
The program offers exclusive discounts, rewards, access to cutting-edge products and personalised customer support. Our partners also benefit from increased visibility, recognition, and status as part of our dynamic community.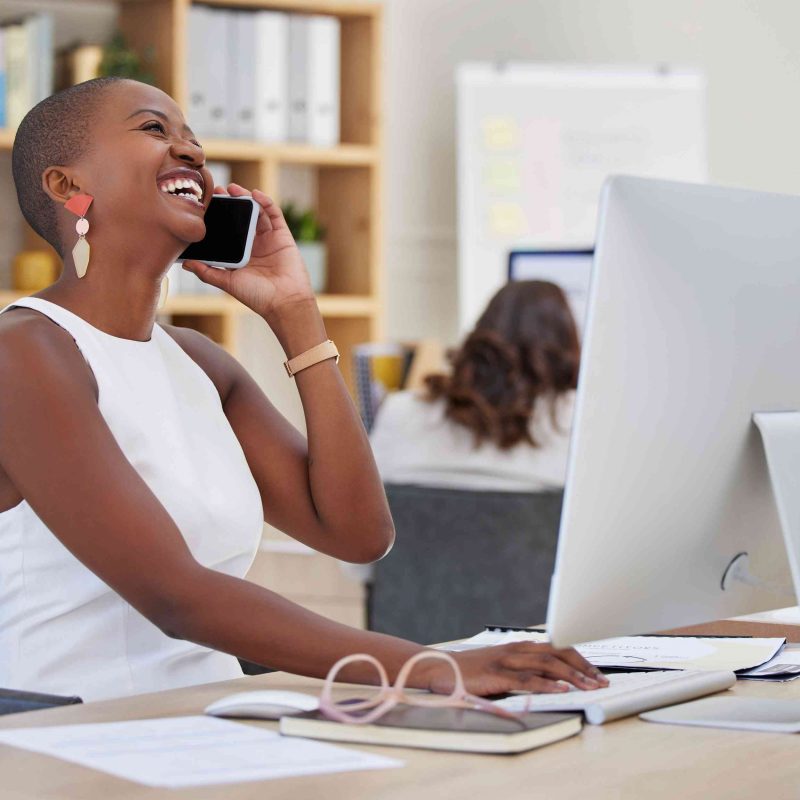 Partner with Fincra to accelerate growth 
With access to our wide network of partners, you can expand your reach and gain connections that will support the sustained growth of your business.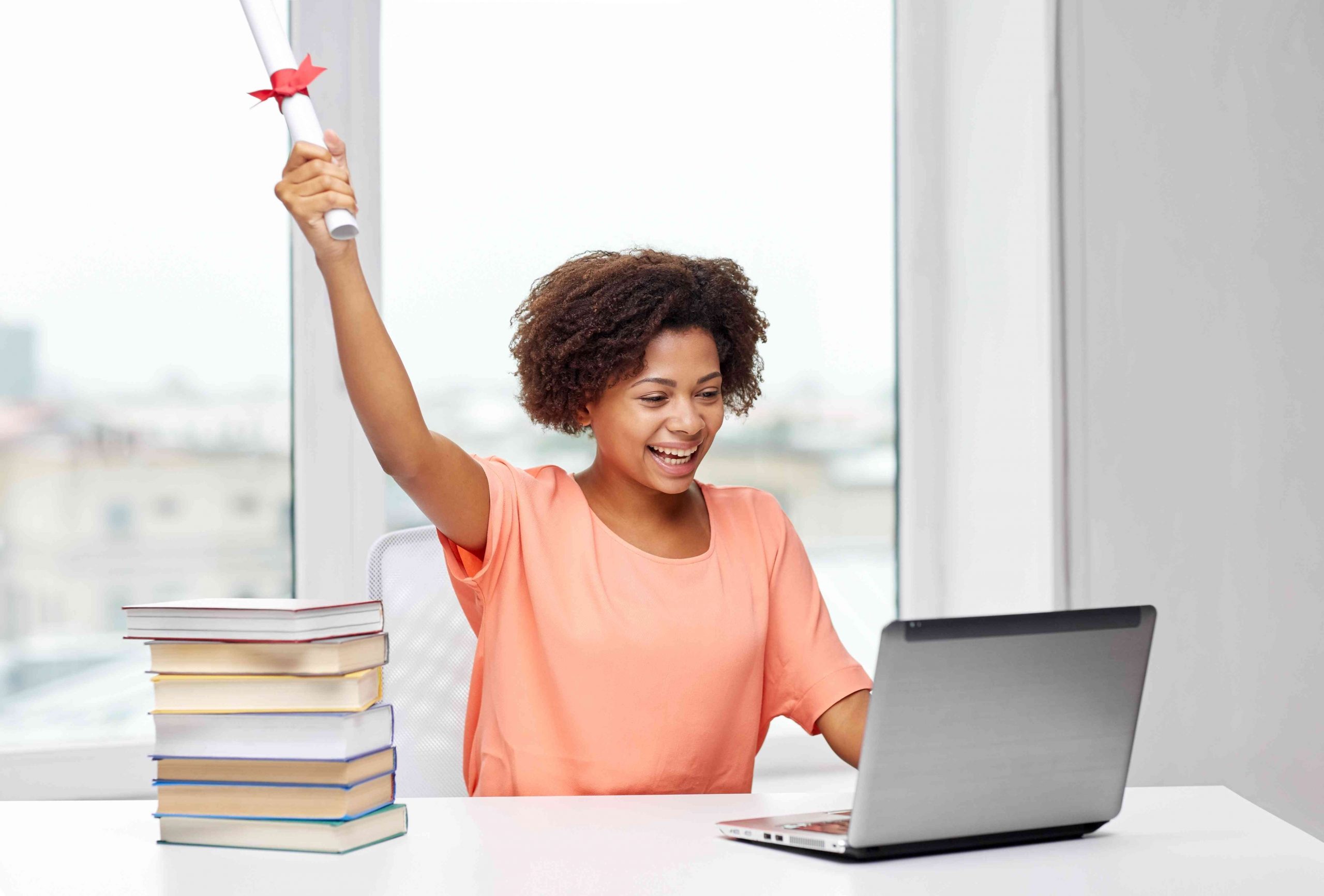 Increase efficiency in crucial business areas
The Fincra Partner Program provides access to resources that help improve the efficiency of operations, increase sales, and create long-term relationships.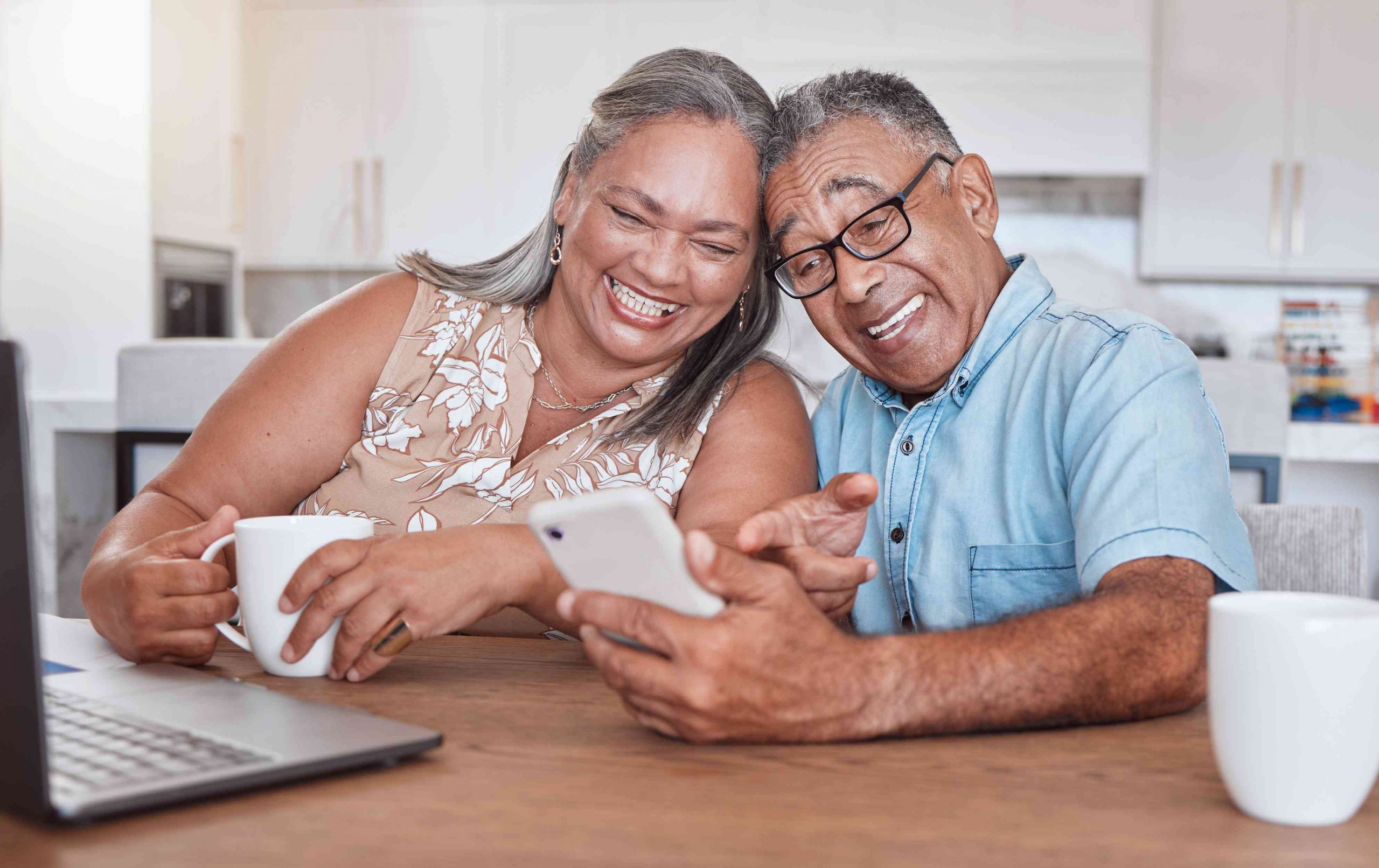 Pick the right partner program for you 
The Fincra Partner Program covers all types of businesses. Choose the right one for your business from the different partner programs we have.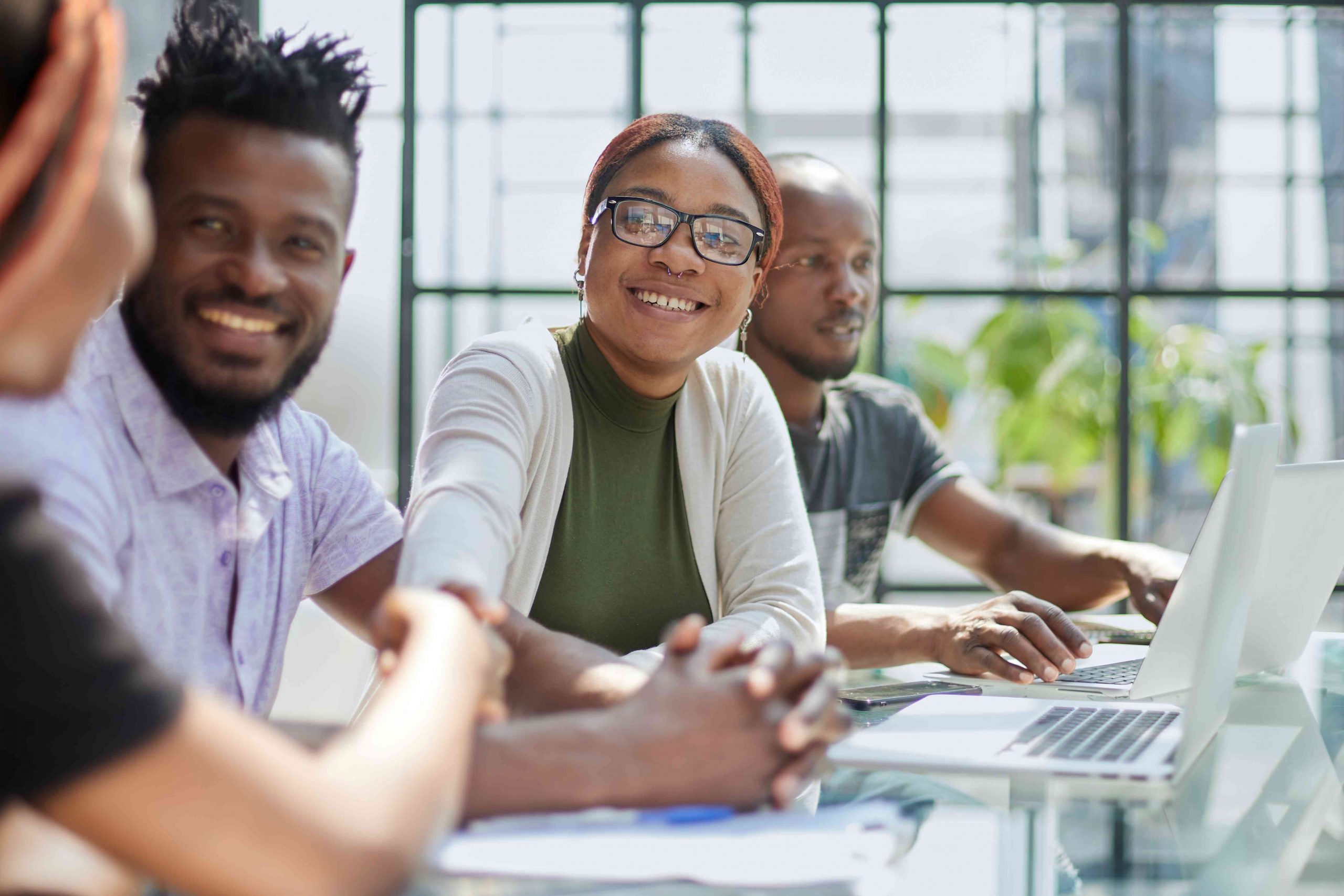 Technical Partners
Technical Partners
Technical Partners
Technical Partners
Technical Partners
Technical Partners
Technical Partners
Technical Partners
Technology Partners
Scale faster by integrating Fincra products. Embed Fincra in your product line to facilitate payments on your platform to optimise customer experience.
Embed Fincra in your products to gain access to new markets and help you deliver more value to your customers.

By partnering with organisations already established in the market, technology businesses can benefit from partner resources, brand loyalty, cost savings, and access to expertise. 

Partner with other businesses to expand the reach of your products and create new opportunities to increase market share and revenue.

Easily integrate Fincra with our developer platform, toolkit, excellent merchant success, accessible portal, SDKs, API Documentation and easy-to-integrate APIs.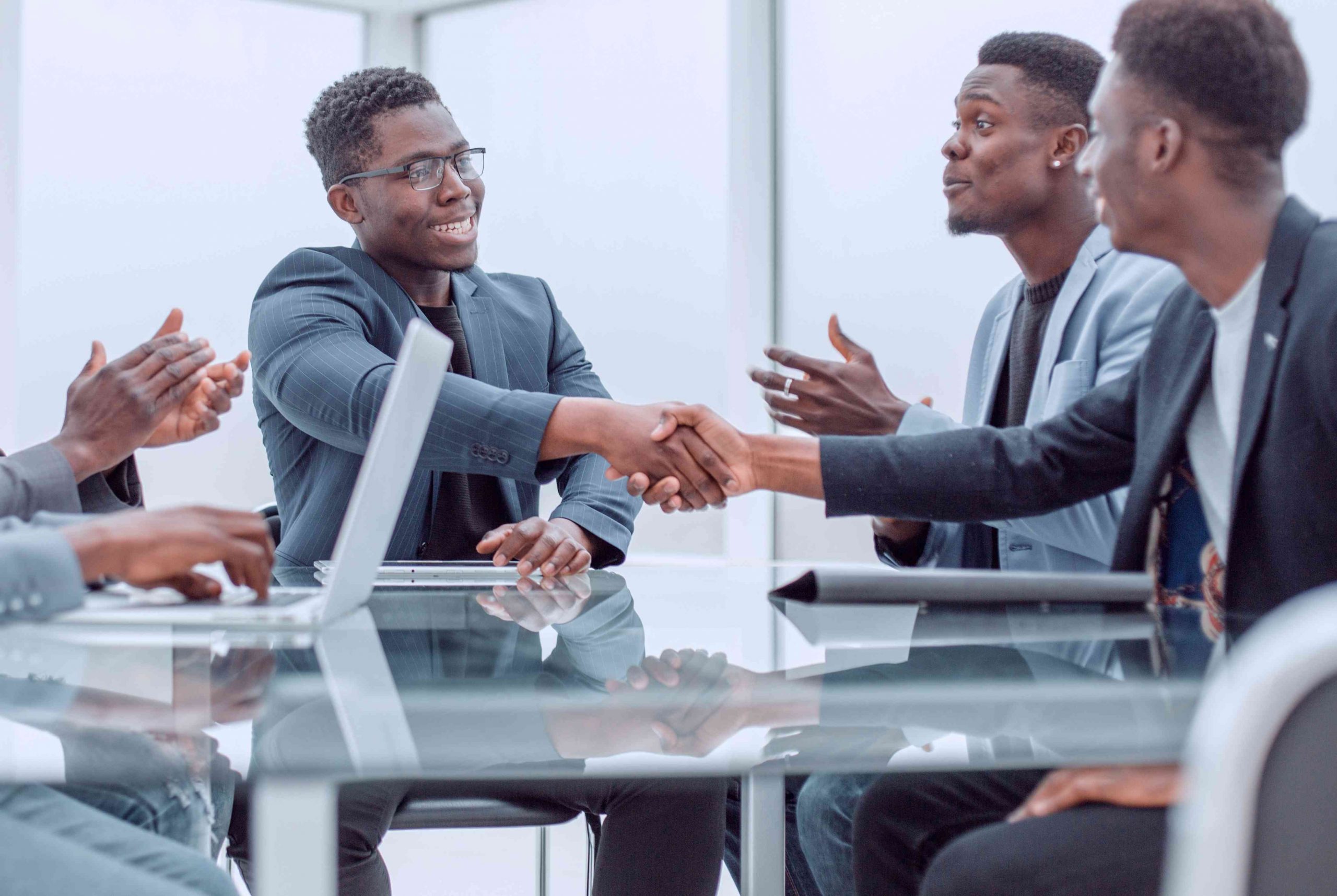 Service Partners
Are you a service as a software provider? Get your service in front of businesses who need it the most. 
Service providers can benefit from the Fincra Partner Program by having access to more resources, such as sales and marketing tools, access to customer feedback, discounts on products or services, and specialised co-marketing opportunities.

Gain increased customer loyalty by becoming associated with trusted brands and industry partners. 

Network with other industry professionals and gain insights into market trends in order to better position your services.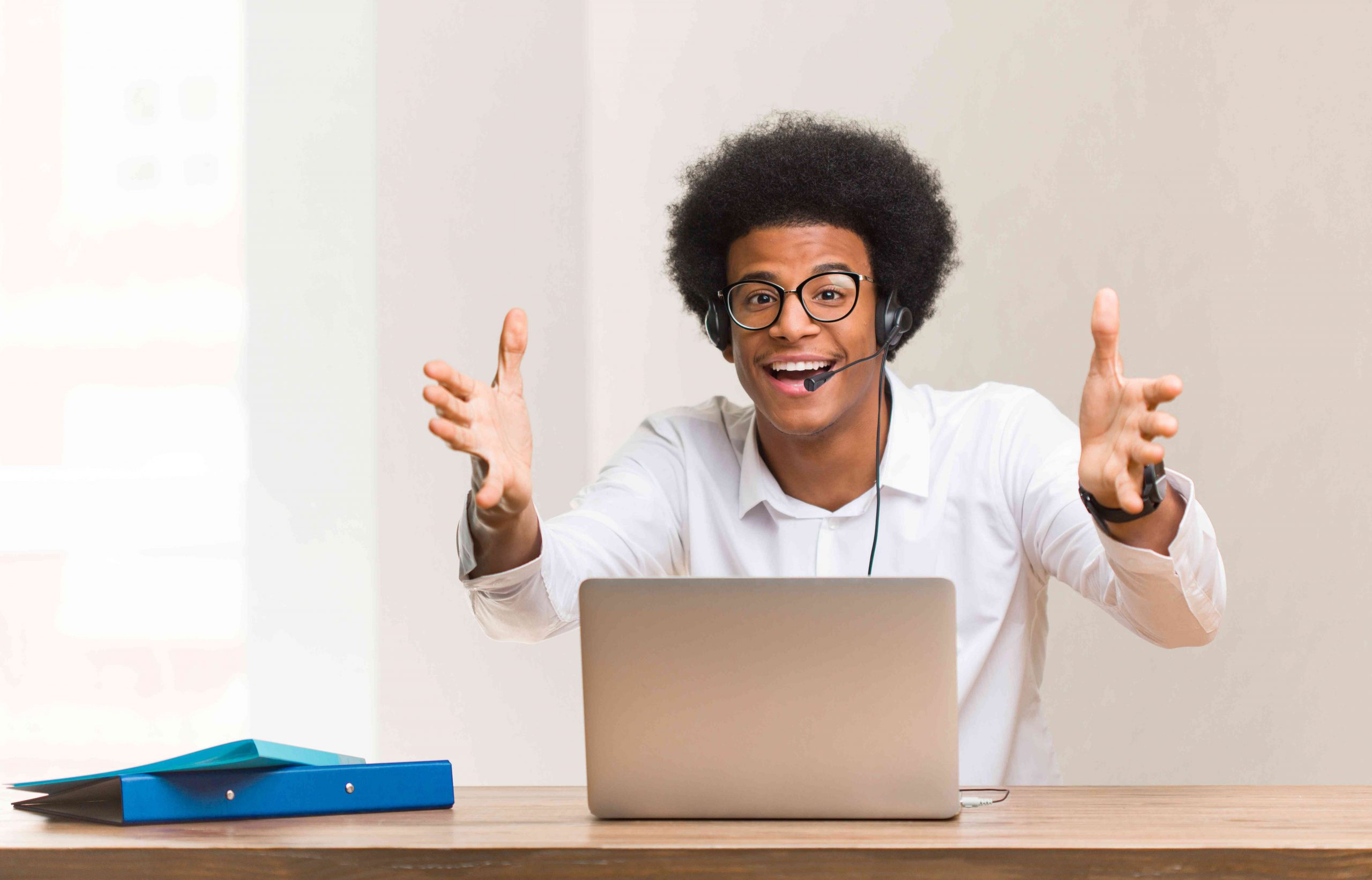 Service Providers
Service Providers
Service Providers
Service Providers
Service Providers
Service Providers
Service Providers
Service Providers
Consulting Partners
Offer clients additional services and products to help your business grow. You can provide expertise to manage and complement other business partners and vice versa.
Gain access to valuable resources and support, expanding your network of partners and clients, increasing brand recognition and trust, and ultimately driving more revenue. 

Gain access to specialised training and educational materials, receive discounts on products and services, participate in joint marketing initiatives, and take advantage of promotional opportunities. 

The Fincra Partner Program can help consultants identify new markets, tap into industry expertise, and access emerging technologies.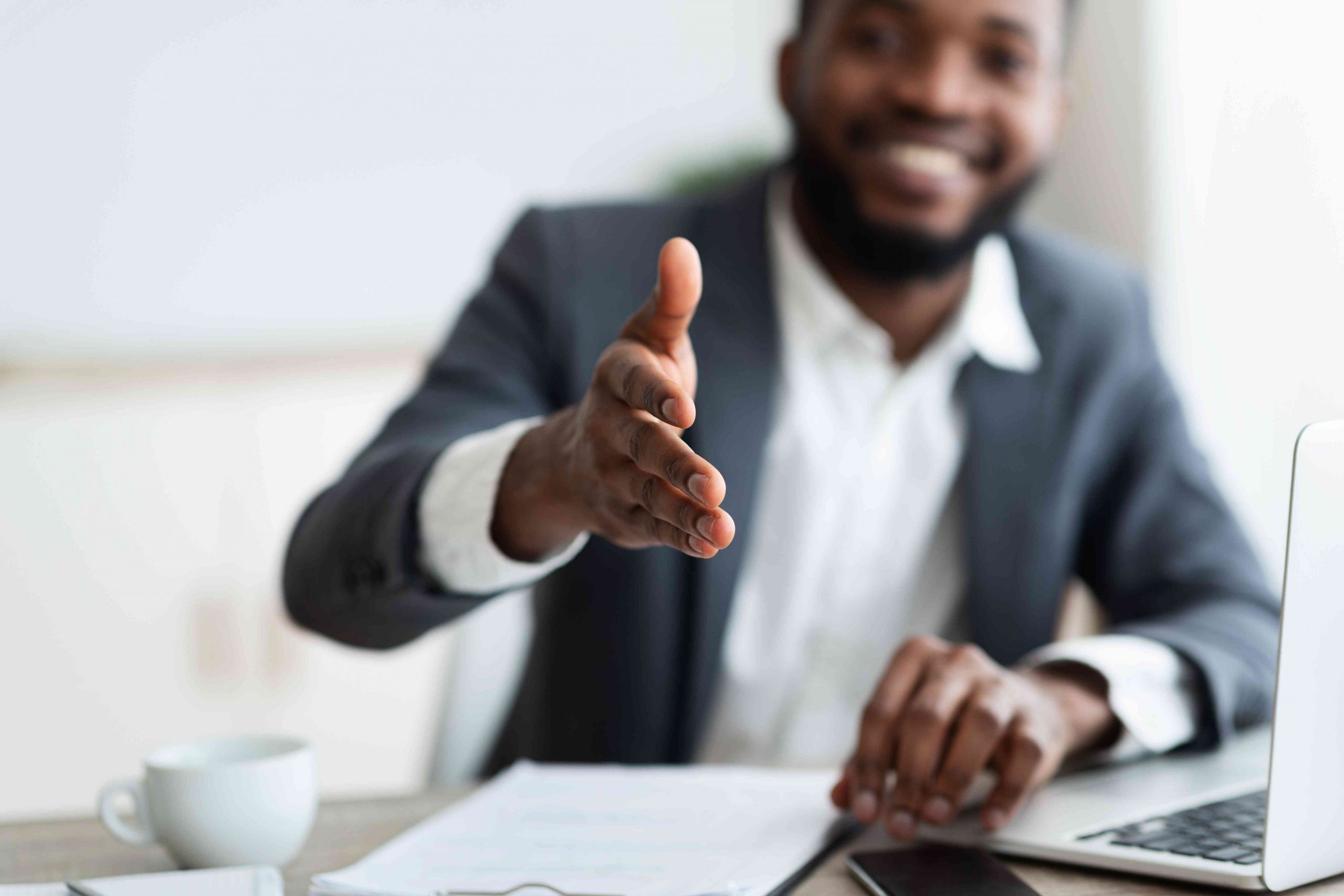 Community Partners
Partnership is an important engine of innovation in technology. With the Fincra Partner Program, venture capitalists, angel investors, tech communities, incubators and accelerators have access to partner with cutting-edge startups around the world. 
The Fincra Partner Program can provide access to a larger pool of potential investments, allowing VCs and angel investors to identify the most promising opportunities. 

The Fincra Partner Programs can provide incubators and accelerators firms with access to new markets, networking opportunities, and increased visibility for their portfolio companies. 

With the Fincra Partner Program, businesses in the tech community can get access to strategic advice, funding, resources that boost their projects and products.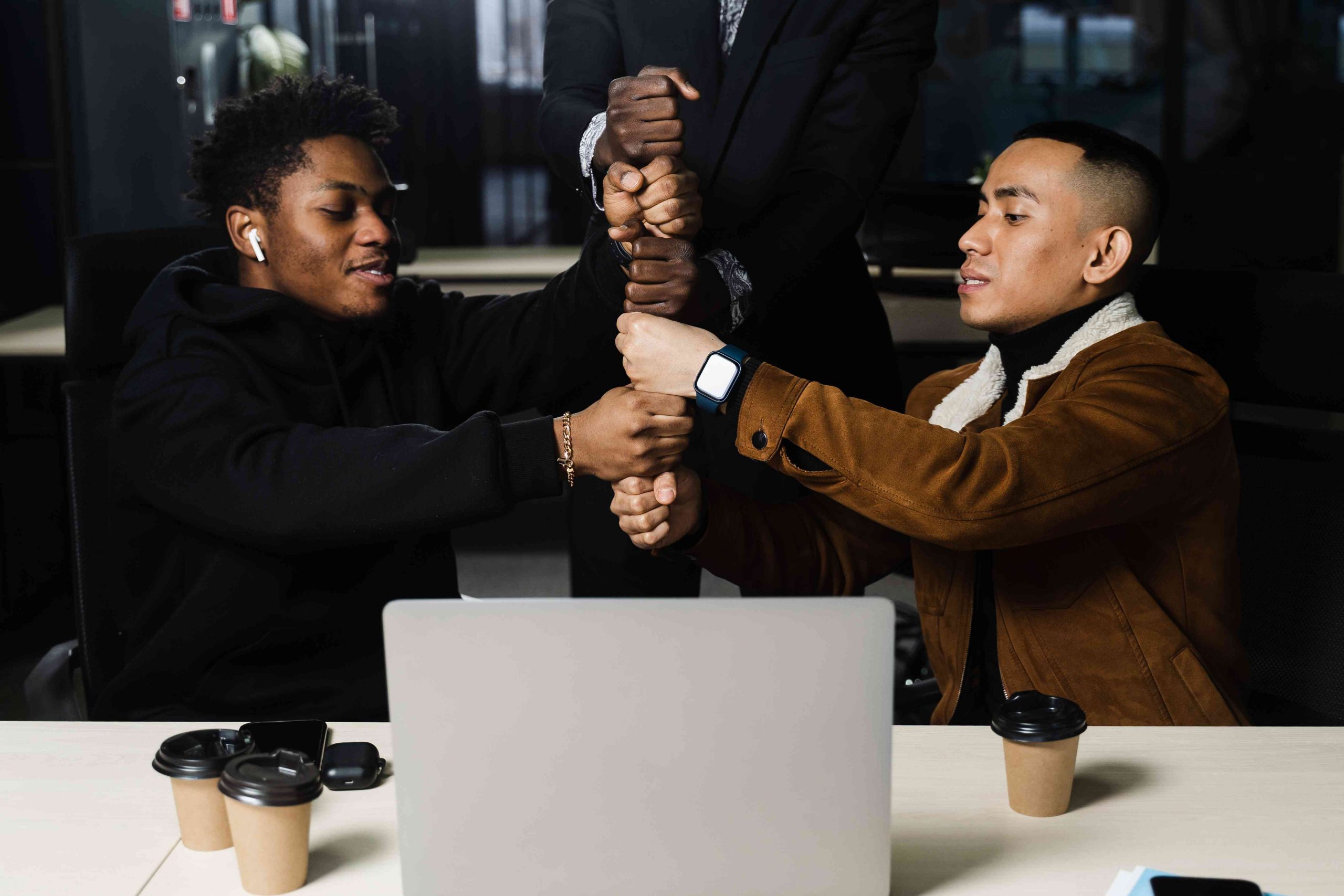 Developers
Developers
Developers
Developers
Developers
Developers
Developers
Developers
Developer Partners
Create SDKs and then join the pool of refined engineers to work with businesses that want to integrate with Fincra. As a Fincra Partner, you will get all the tools and resources to master Fincra solutions and get paid offering your services.
Developers can benefit from this program by gaining access to resources and expertise, improving their technical skills and knowledge, gaining exposure to new technologies, being able to collaborate and network with other developers and industry professionals, and having the opportunity to develop relationships with potential clients and employers.

Get access to discounts on products and services, access to exclusive events, and other rewards that can be beneficial to developers. 
Learn from Fincra's world class developers on how to use our products and features to build reliable financial products

Collaborate with our Fincra's sales team to close deals and earn financial rewards.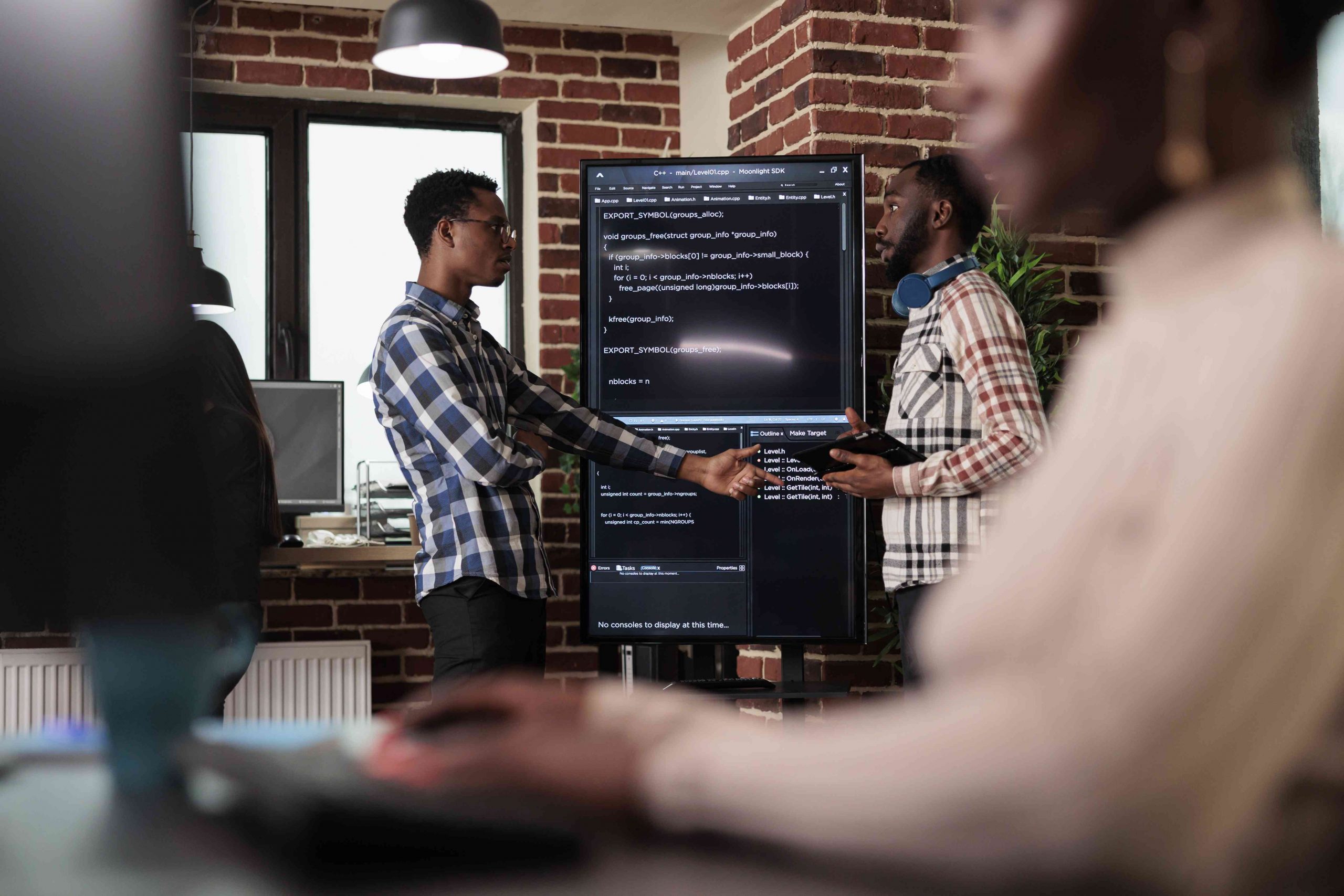 Referral Partners
Earn commissions for each valid lead and converted business you refer to Fincra, all while optimising your business operations. Referrals are one of the best ways to make money with Fincra.
Seamlessly promote Fincra's payment solutions and APIs which are used by global businesses all over the world.

Our referral program offers an easy refer and earn system. All you have to do as a Referral partner is recommend Fincra's payment solutions to potential businesses using a traceable referral code. 

You can earn commissions from the comfort of your own home when any of the businesses you refer sign up and make transactions. No other implementation is required.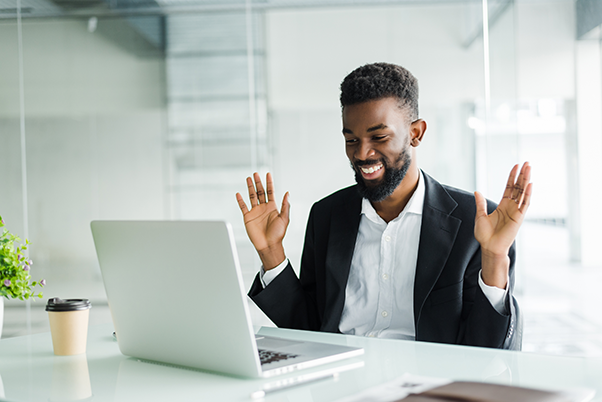 Benefits for Business Partners
Cross-industry collaborations with Fincra partners
Join a network of relevant stakeholders and collaborate by creating a shared platform where you can access resources, exchange ideas, and leverage each other's expertise. Through the Fincra Partner Programs, businesses have access to the combined technology, data, and marketing strategies of the partnered companies.
B2B networking for growth
Businesses can have their services promoted to Fincra merchants or distribute Fincra's offerings to their merchants. Gain and contribute to other businesses within Fincra's growing ecosystem by manufacturing or redistributing technology solutions or general services that add value to operational efficiency and business growth.